Your dog must be spayed or neutered if over 6 months of age.
Your dog must be current on Rabies, Bordetella, Distemper, and Parvo vaccinations.
We do not require, but strongly recommend, your dog be vaccinated against canine influenza.
PLEASE READ ALL ITEMS BELOW BEFORE REGISTERING 
If you're a new client at Hip Hounds, please register by clicking the link below.
After registering, you'll be able to schedule your dog's evaluation day.

You can schedule boarding and/or daycare dates prior to completing an evaluation day but your dog will not be able to board or attend daycare until they have completed an evaluation day

Evaluation days are free!, required for all dogs and are available by appointment Monday through Thursday.
There's an app!
You can find the app by searching for "Gingr for Pet Parents" in your app store.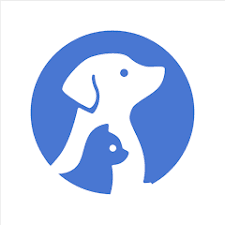 After you install the app, you'll have to enter our invite code: 104623
Note: You'll notice that the reviews for the app are terrible but (so far) we've had no trouble with it. 
If you have any questions about boarding availability (or anything else) prior to registering, feel free to call, text or email us.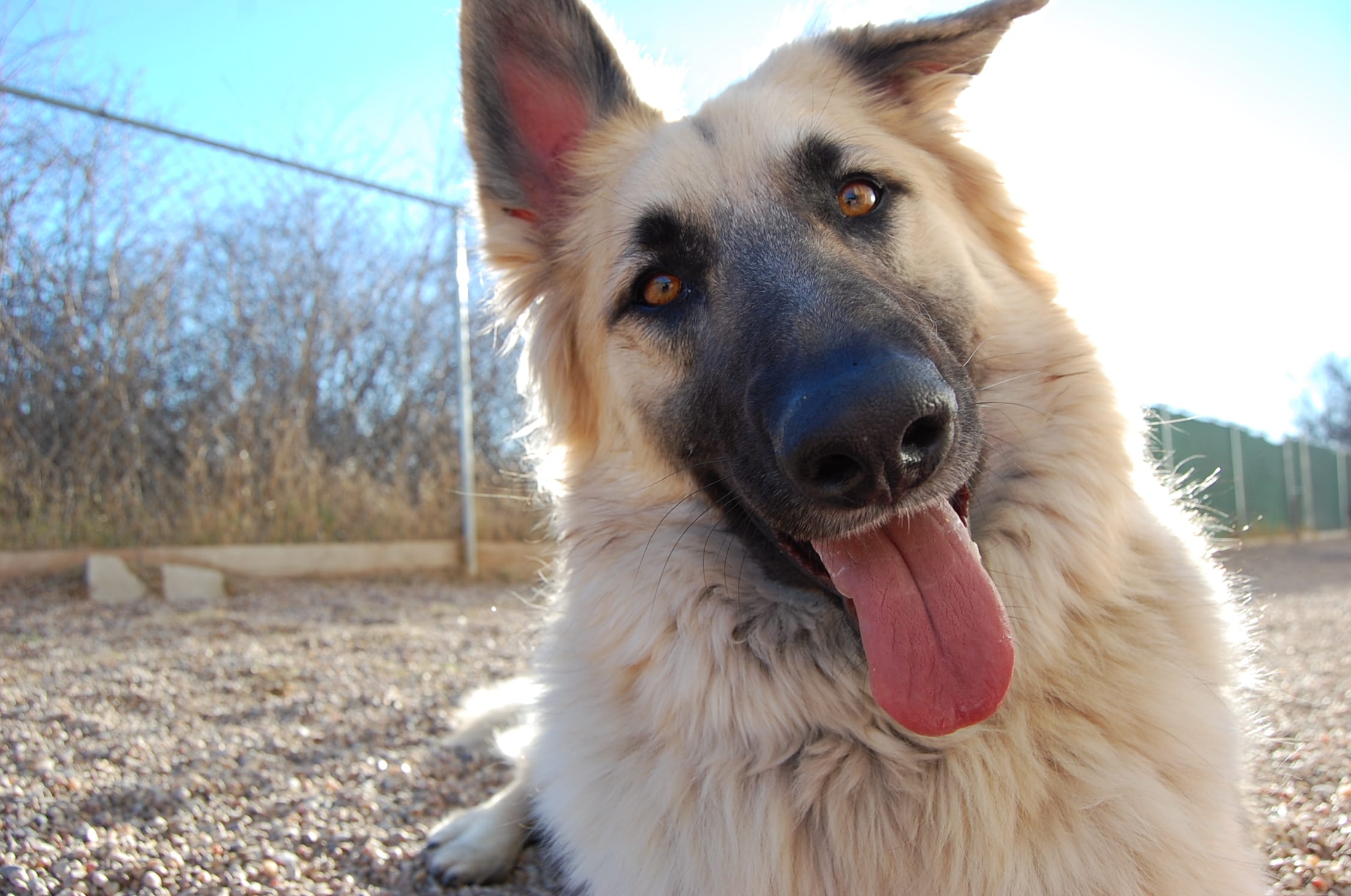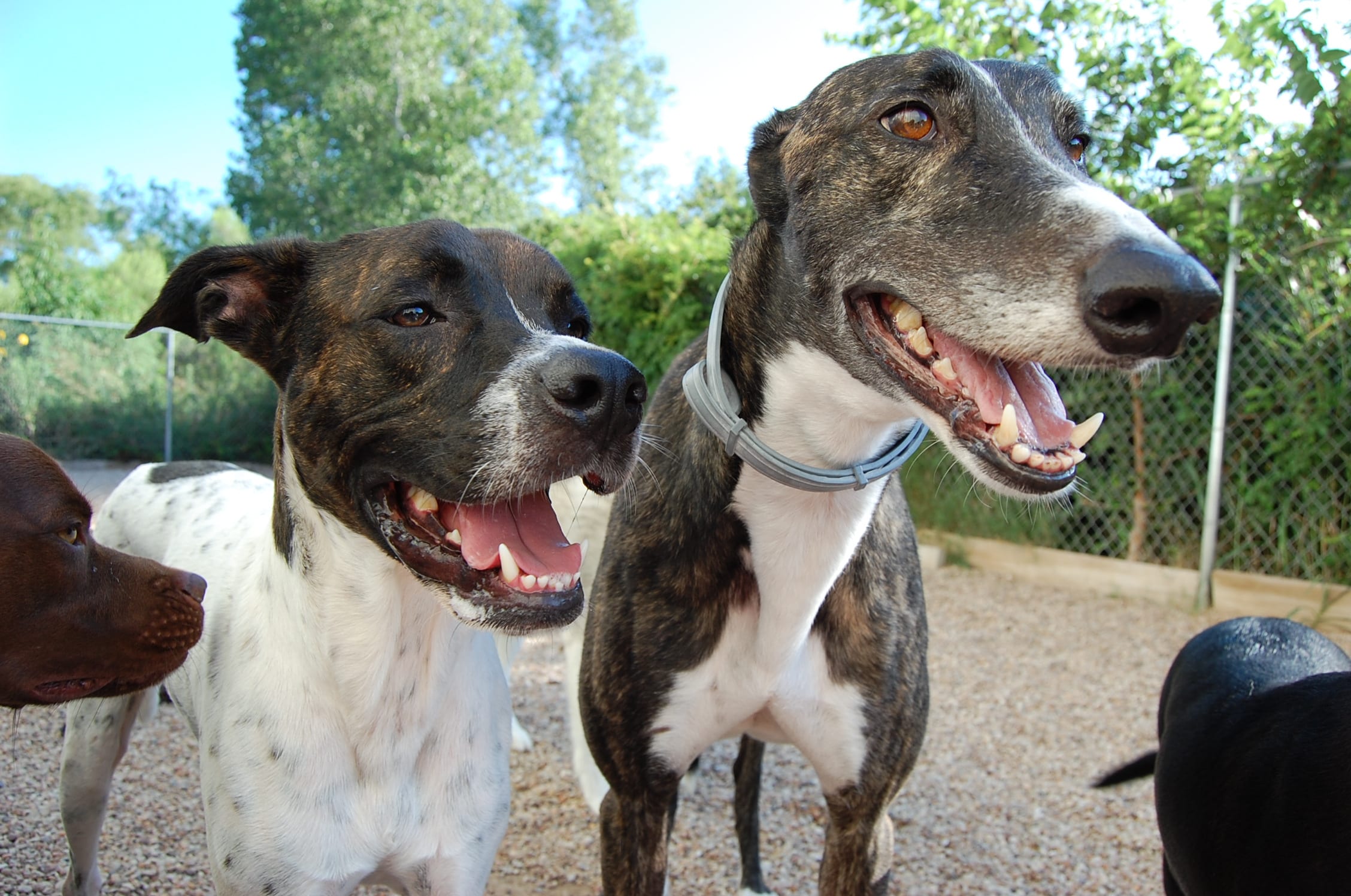 Our FAQ may have the answer!
Feel free to get in touch!