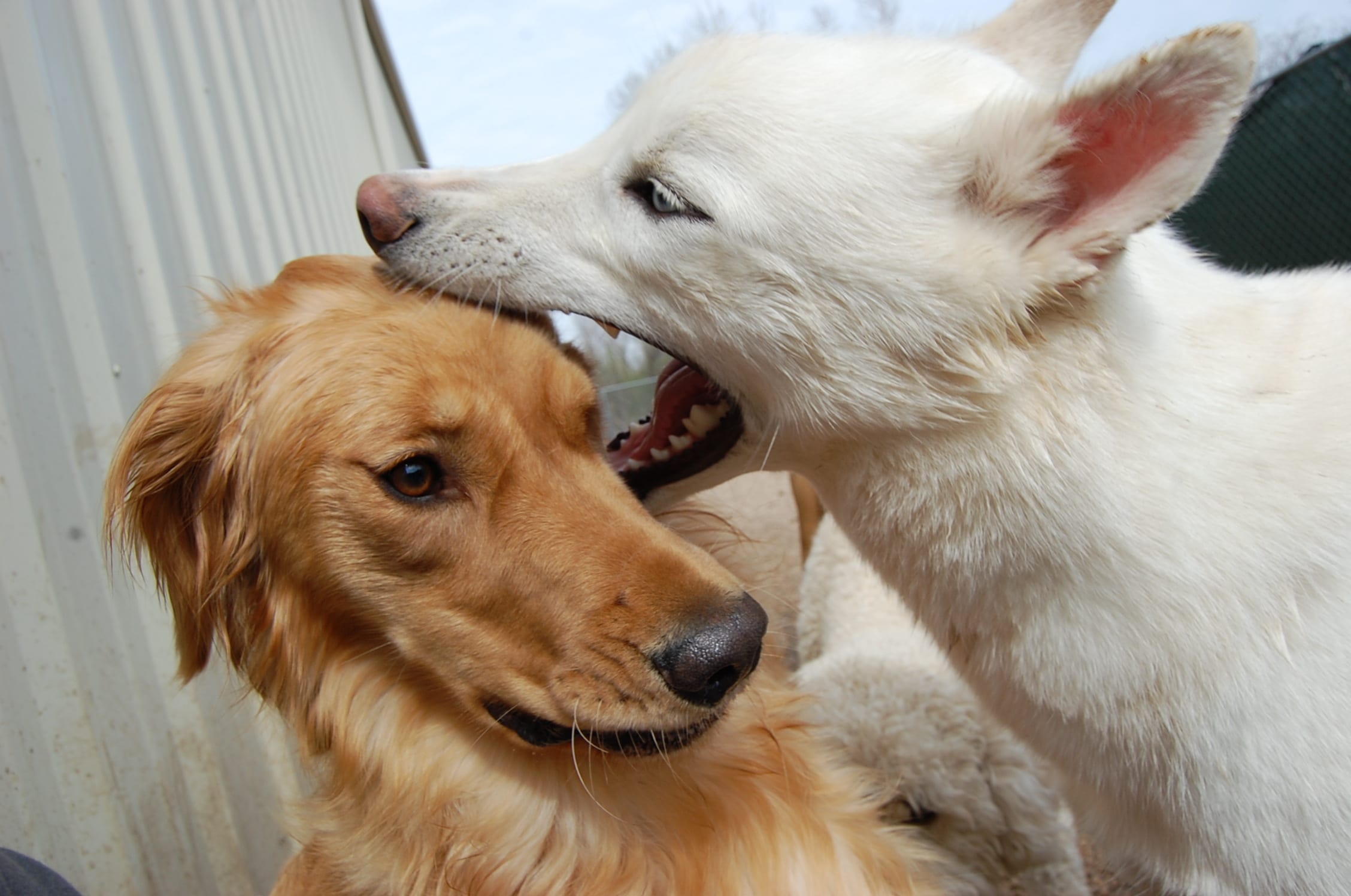 All dogs must come for an evaluation day prior to boarding. If you are a daycare client, your first day of daycare is considered your evaluation day.
Evaluation days are available Monday through Thursday.
You do not have to make an appointment for your dog's evaluation, but you are always welcome to contact us to set up a specific day!
Drop-off times are 7 AM to 10 AM, and pick-up times are 4 PM to 7 PM.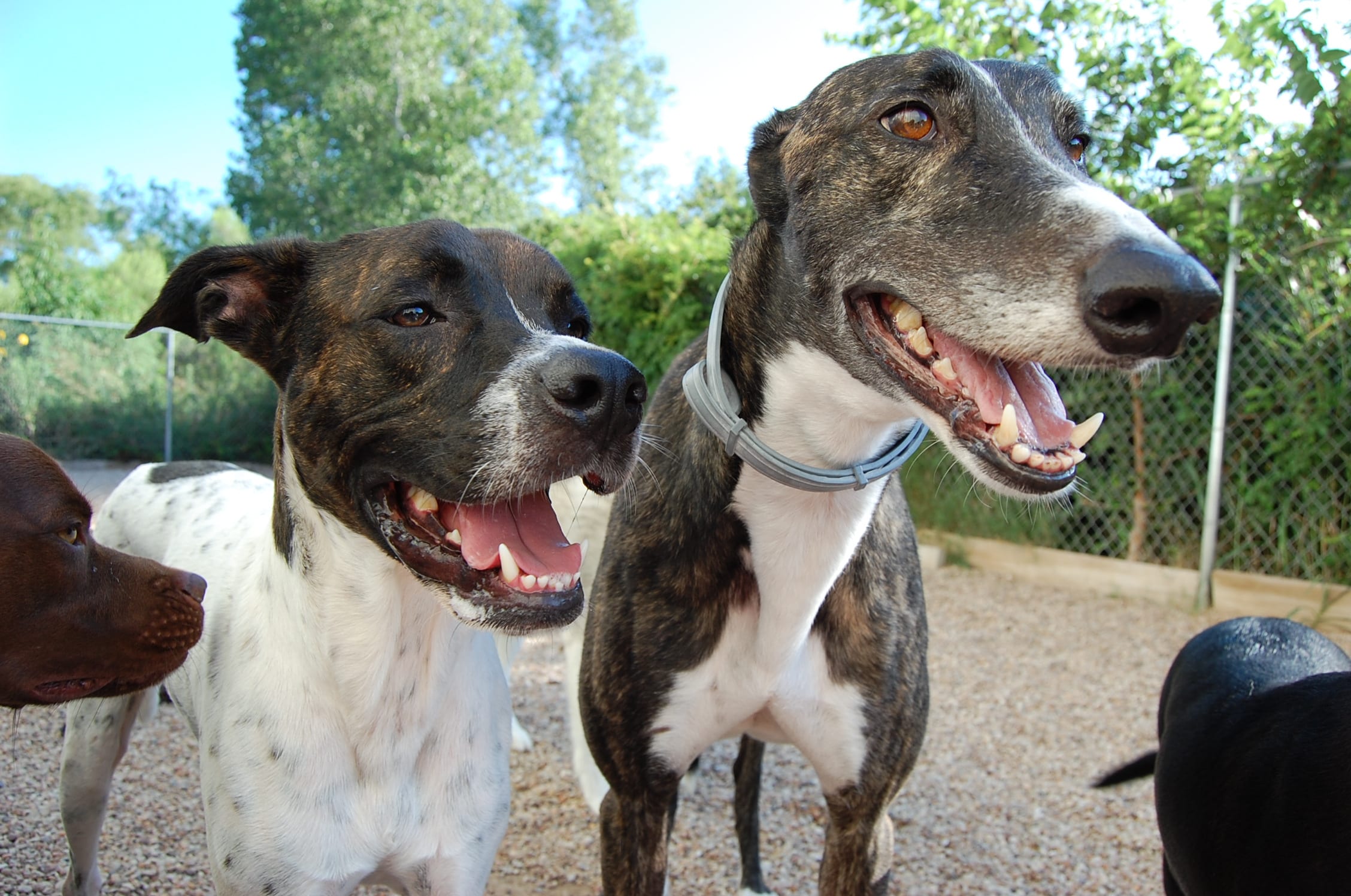 Our FAQ may have the answer!
Feel free to get in touch!