Hip Hounds boasts a 15000 sq. ft. indoor / outdoor facility with plenty of room to run and play. We have a fully climate-controlled indoor area for our pups to relax, as well as multiple large outdoor yards to frolic in! We are always happy to give you a tour and answer any questions you have about Hip Hounds!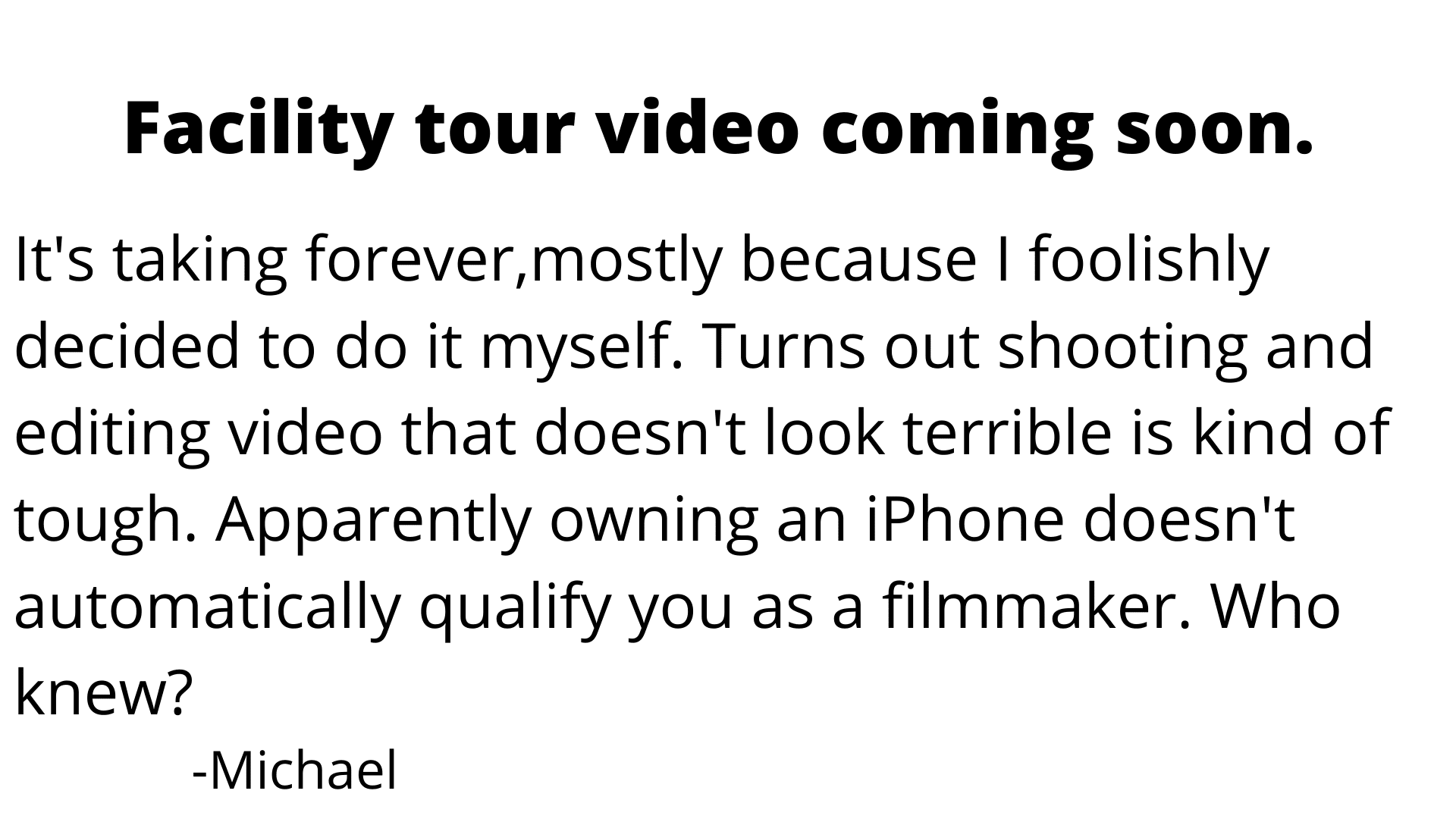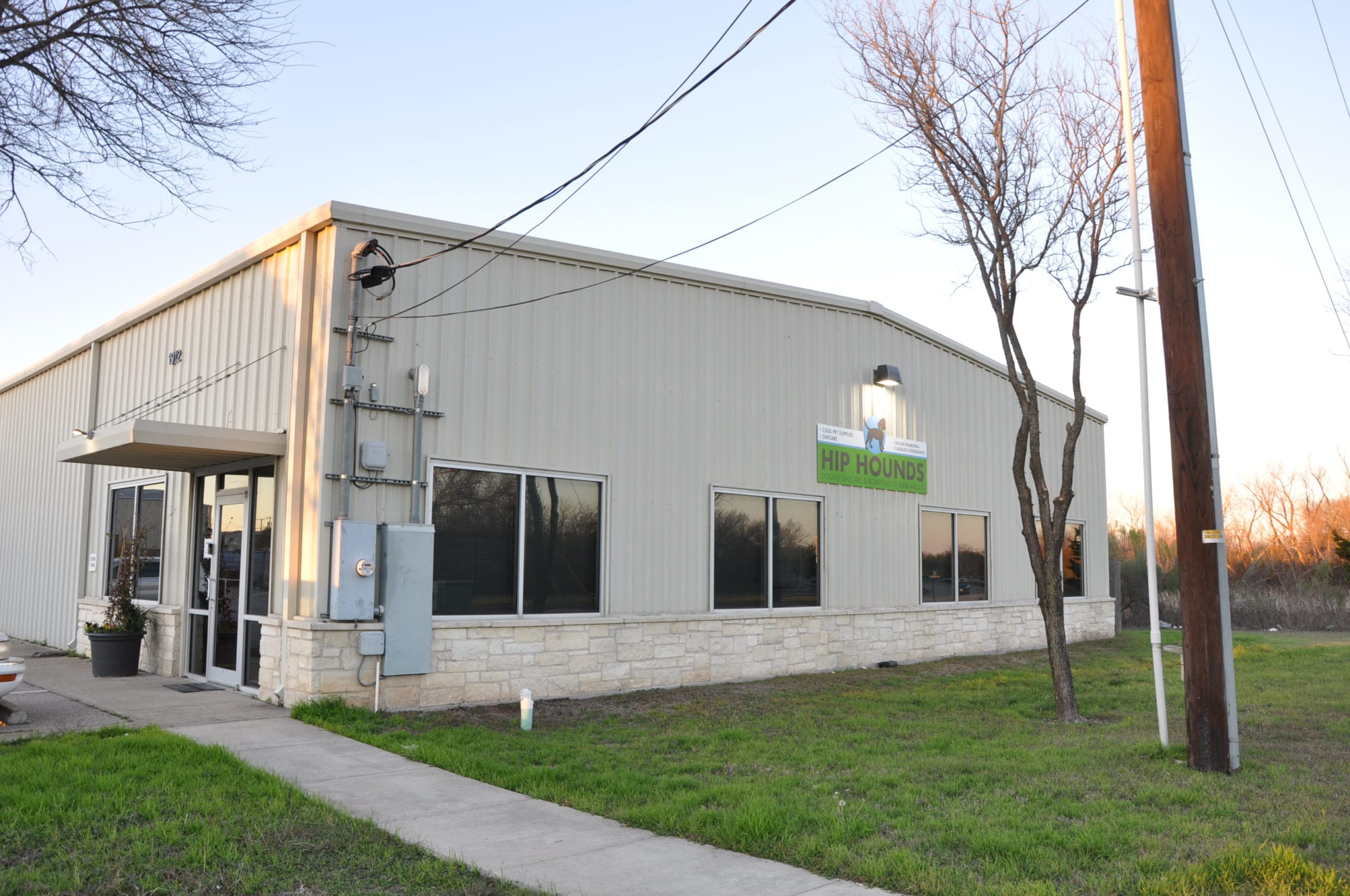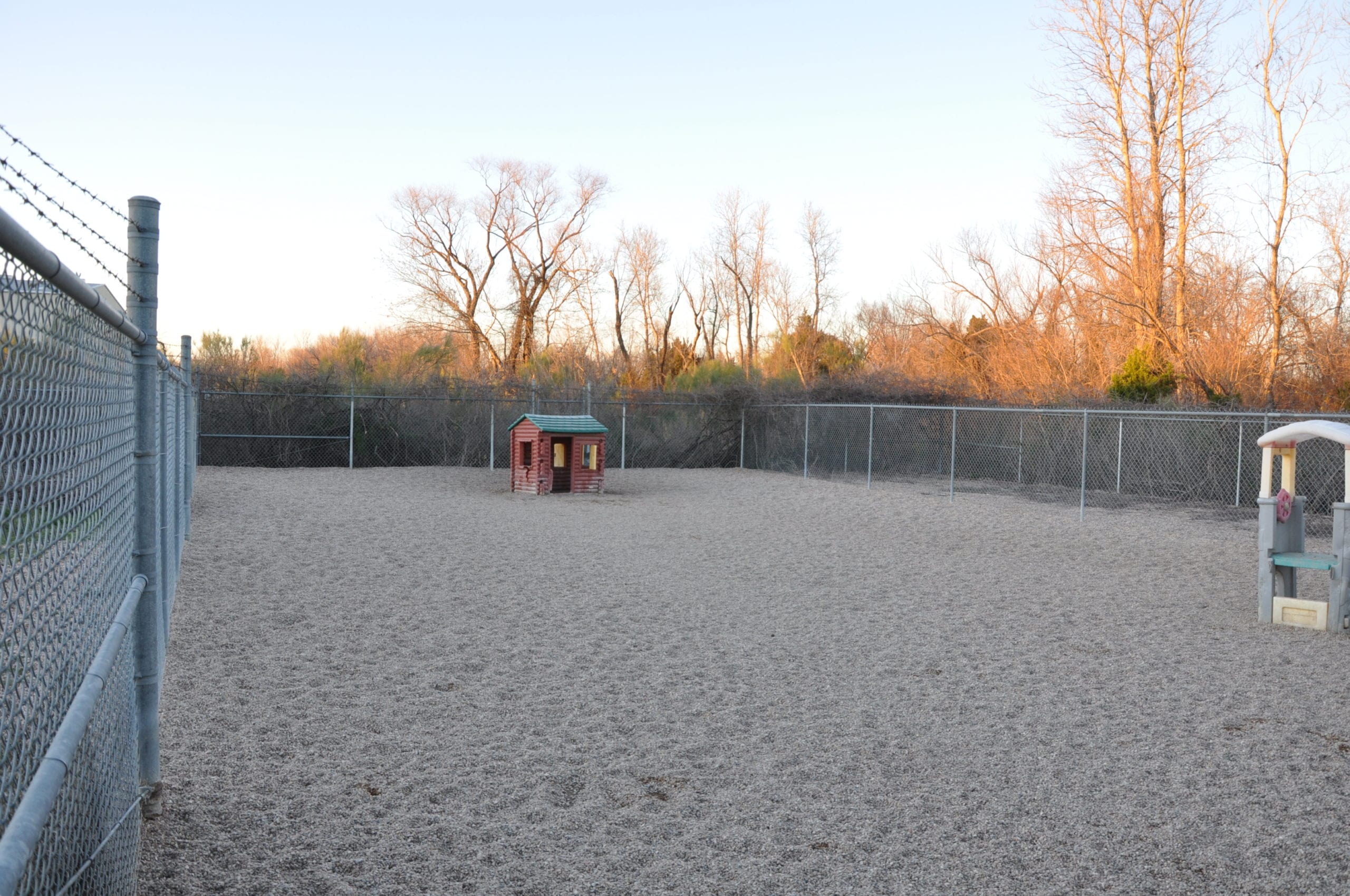 Lots of space in our outdoor yards for your dog to run and socialize.
Pup playgrounds for exploration and fun.
Doggie pools for warm days and water-loving pups.
Soak up the sunshine in our large fenced yards under the supervision of our staff.