Our indoor / outdoor facility is HUGE!  There's plenty of room for your dog to run and play inside and out. We have 6000 square feet of indoor, climate-controlled space and over 20,000 square feet of outdoor play yards. Dog are able to roam between the indoor and outdoors as they choose and are always monitored closely by our staff.
Facility tour video coming soon.
In the meantime, you can call or text us to arrange a tour.
Click here for our hours and directions.
Thank you!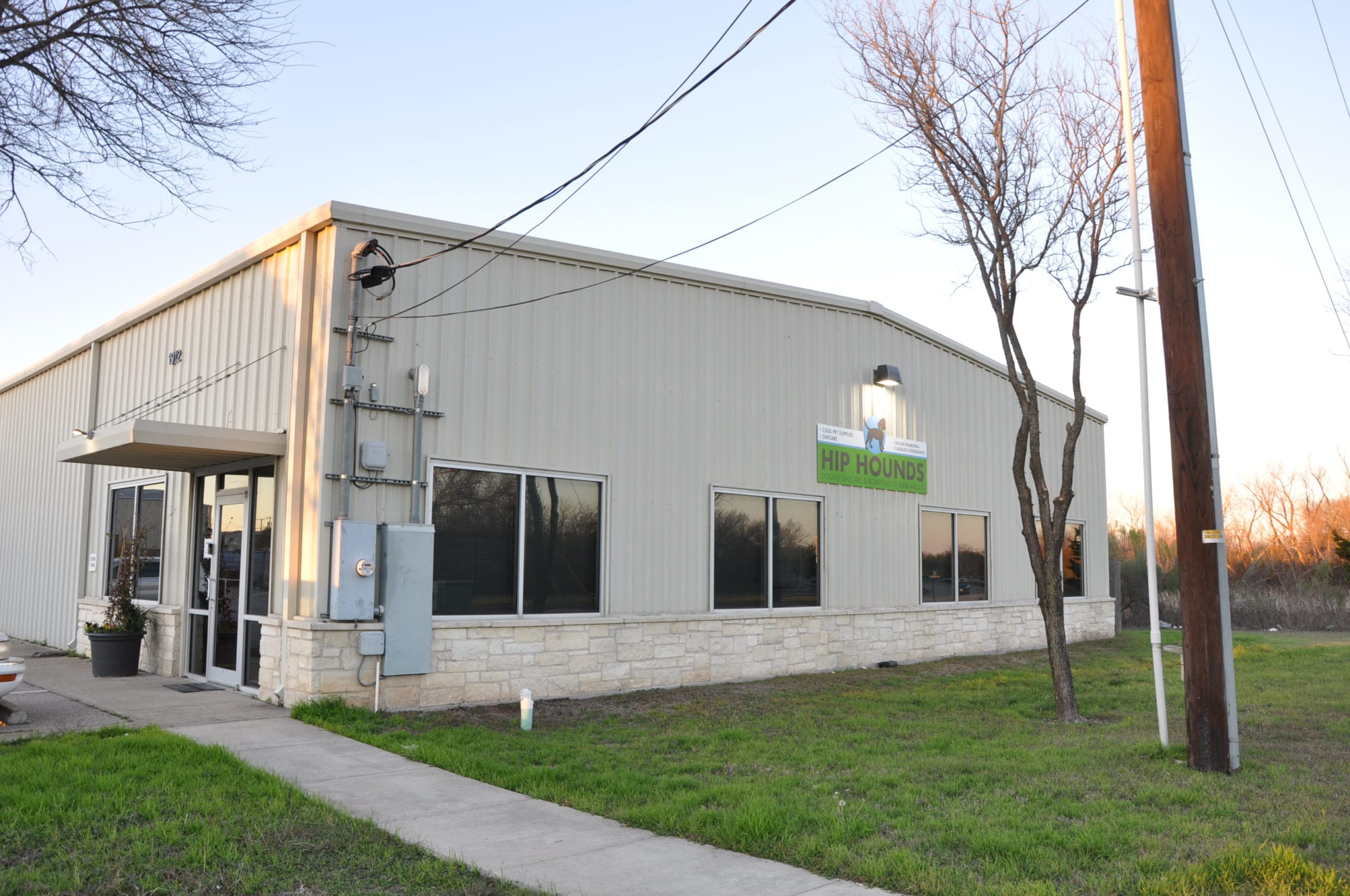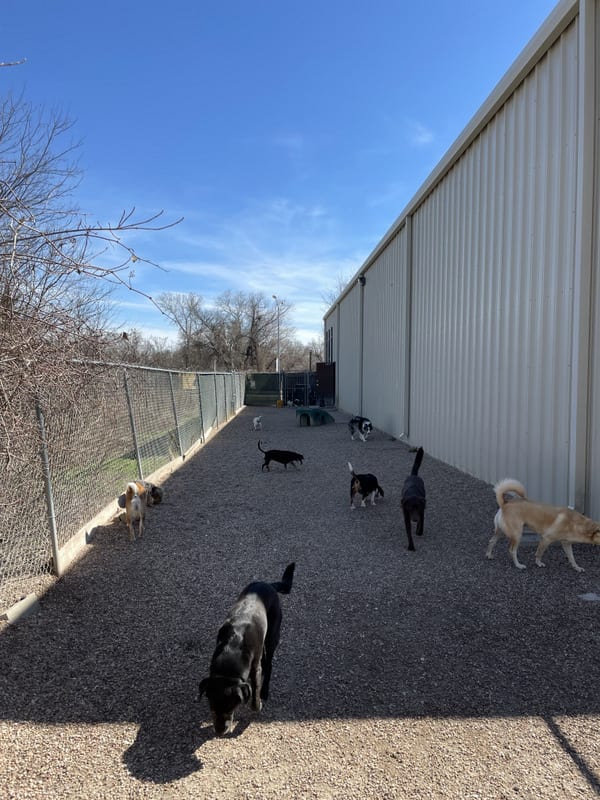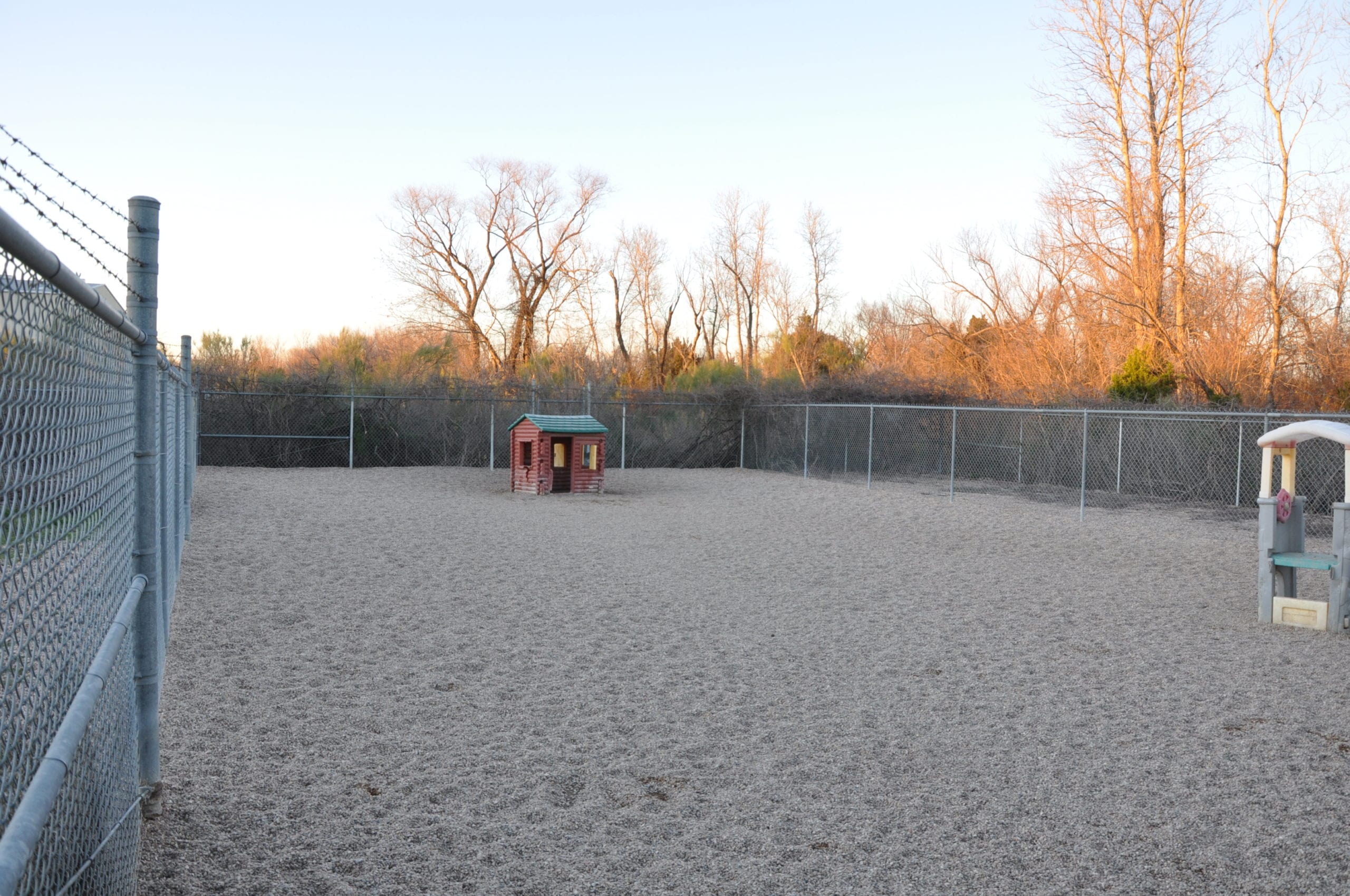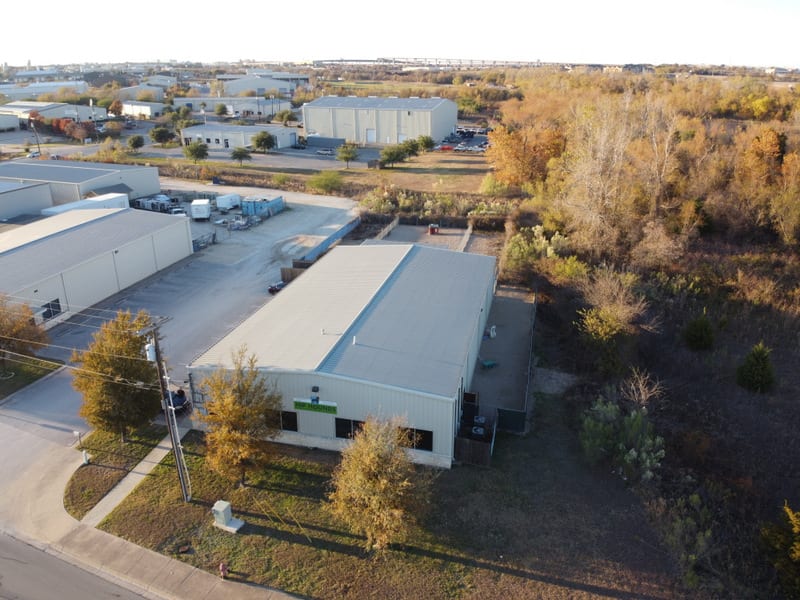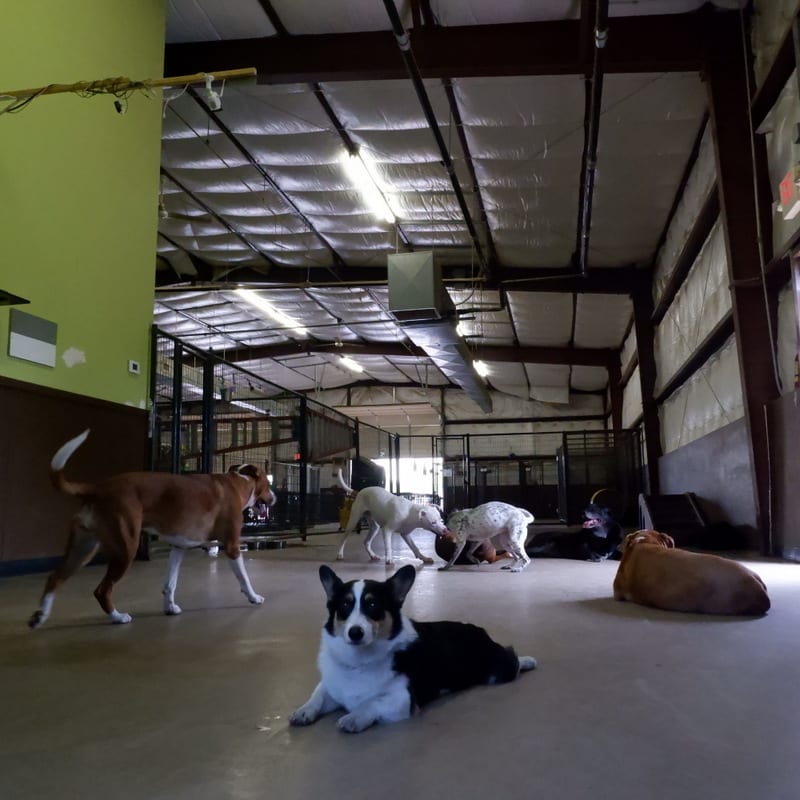 Lots of space in our outdoor yards for your dog to run and socialize.
Pup playgrounds for exploration and fun.
Doggie pools for warm days and water-loving pups.
Soak up the sunshine in our large fenced yards under the supervision of our staff.