Because no one on our staff wanted their picture taken, I compromised by leaving the stock photos exactly as they were in the template. When I ran out of those stock pics, I just did a Google search for "stock employee images" and used those. I don't know why everyone is so insecure around here.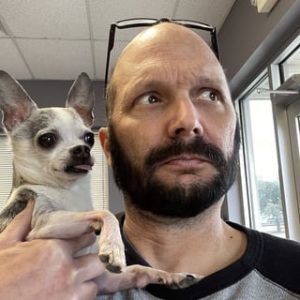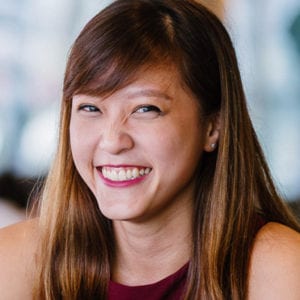 Hannah has a dog named Onyx that I DO NOT like one bit. She's also obsessive about the leash board being organized and even got a tattoo of a banana because we call her "Banana" all the time.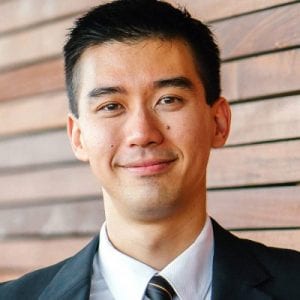 Shane spent time in Americorps, actually graduated from college and has a cat named Dog who she sometimes pushes around in a stroller like a demented old lady.  I've seen pictures. It is............concerning.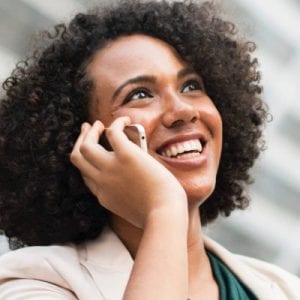 Ashley  REFUSES to watch "Making a Murderer", even though I know she'd really enjoy it. Ashley has worked here long enough to tune me out when I start talking about what she should be watching. This is probably pretty wise.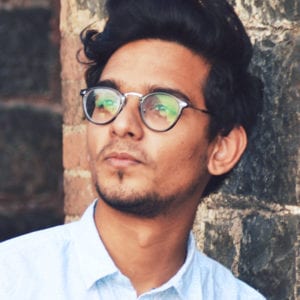 Lyra is from Beaumont which, no offense to anyone from Beaumont, seems like a fairly terrible place. I have confirmation from Lyra that it is, in fact, a fairly terrible place. Let's all not go to Beaumont.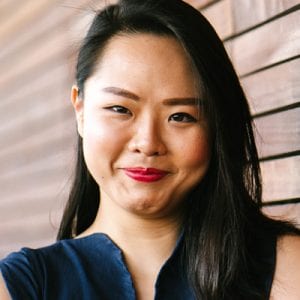 Kenneth is VERY quiet. Not, like, "dangerous" quiet, more "peaceful" quiet. I'm a big fan of 30 Rock and want to call him Kenneth Ellen Parcell but I know he won't get the joke.