Because no one on our staff wanted their picture taken, we compromised by leaving the stock photos exactly as they were in the template. When we ran out of those stock pics, we just did a Google search for "stock employee images" and used those. I don't know why everyone is so insecure around here.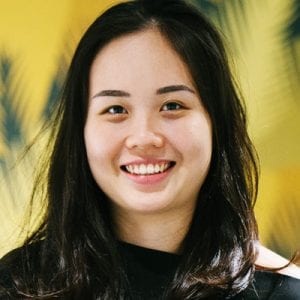 Michael has worked at Hip Hounds since its opening in 2006. He purchased the business from the original owner in June of 2016. (Sorry, I wrote this in third person. I know that's kinda gross.)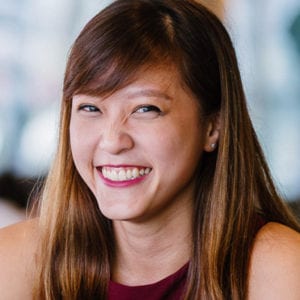 Hannah has a dog named Onyx that I DO NOT like one bit. She's also obsessive about the leash board being organized and even got a tattoo of a banana because we call her "Banana" all the time.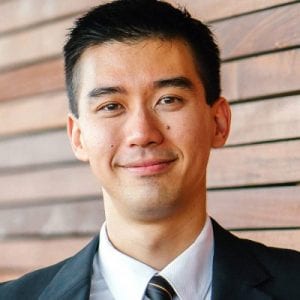 Vanessa bought me cookies for Boss's day & is really nice to my daughter, but I wouldn't want to be the girl in high school that she hit with a hockey stick. Yeah, a HOCKEY STICK.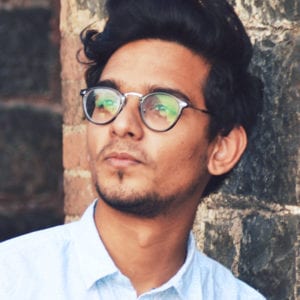 NON-WATCHER OF PERFECTLY GOOD NETLIX RECOMMENDATIONS
This is the second time I've had to write a profile for Ashley where I mention that she REFUSES to watch "Making a Murderer", even though I know she'd really enjoy it.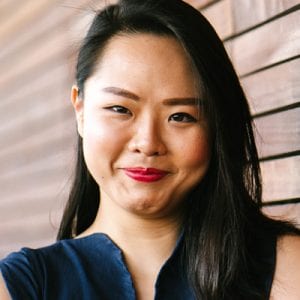 Saysha is easily the nicest person I've ever met. I've met a LOT of people, and how she's this nice at 21 years old is beyond me. I gave her a gift once and she had cookies baked for me 2 hours later. I don't know how she does it.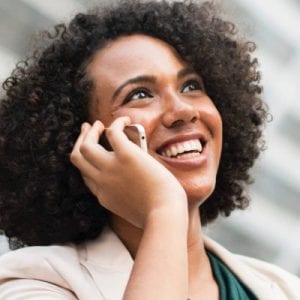 Mick is brand new here. All I know is that he seems like a pretty nice guy and he BROKE HIS BACK cliff diving one time. Yeah, his back. Broken. How terrifying is that?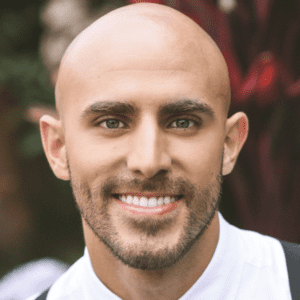 Cassie is also too new to make any assumptions. Let's wait and see.
Samantha hasn't been here long enough for me to go throwing out judgments about her character. Given time, I should be able to make some wild guesses though.