Step 1 - Requirements & Documents
Your dog must be spayed or neutered if over 6 months of age.
Your dog must be current on Rabies, Bordatella, Distemper, and Parvo vaccinations.
We do not require, but strongly recommend, your dog be vaccinated against canine influenza.
You can complete and submit our new customer paperwork by clicking the button below. You may also attach your dog's vaccination records to the paperwork, email them to us at info@hiphounds.com, text a picture of them to 512-989-6767, or fax a copy to 512-989-9769.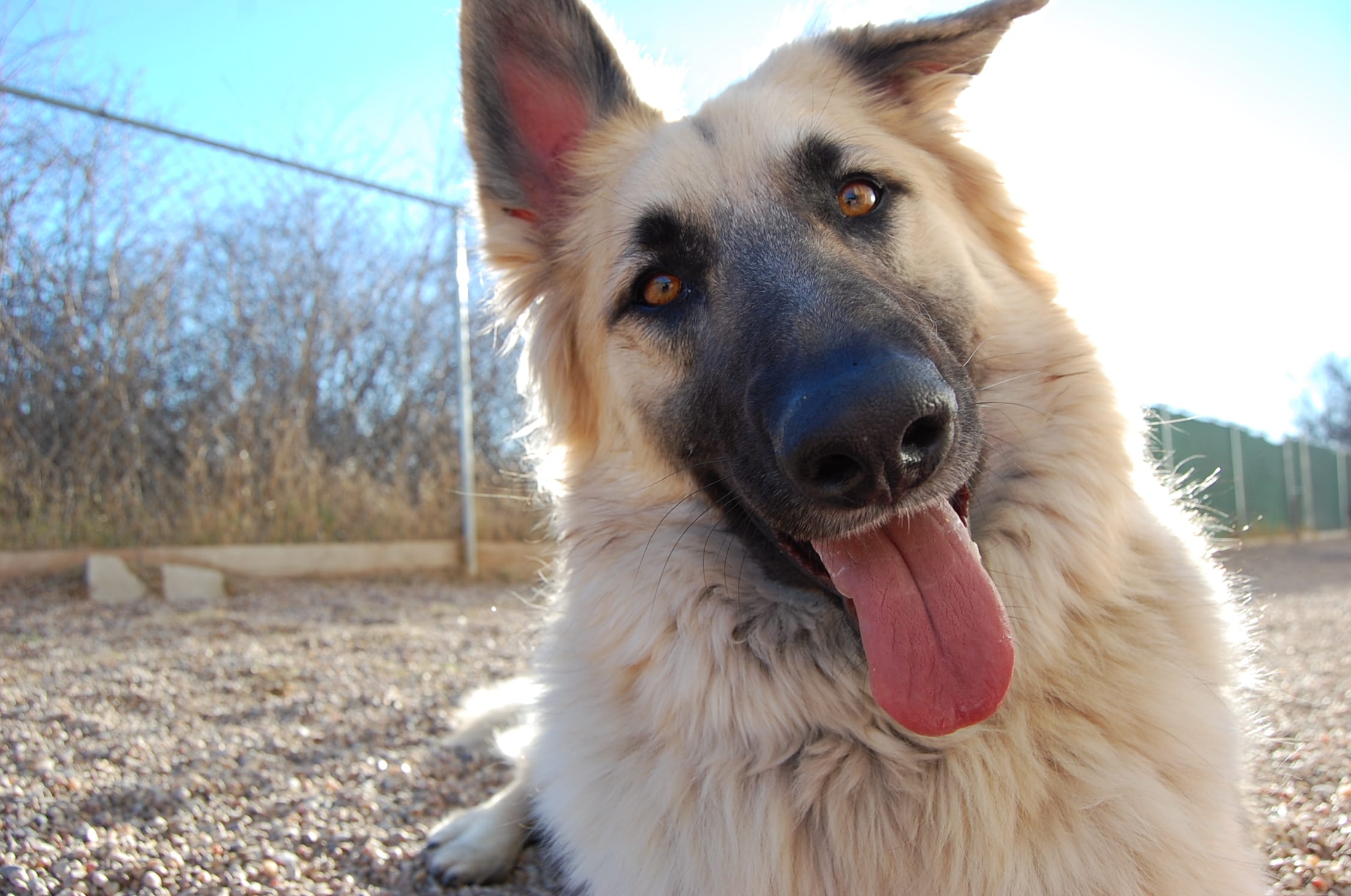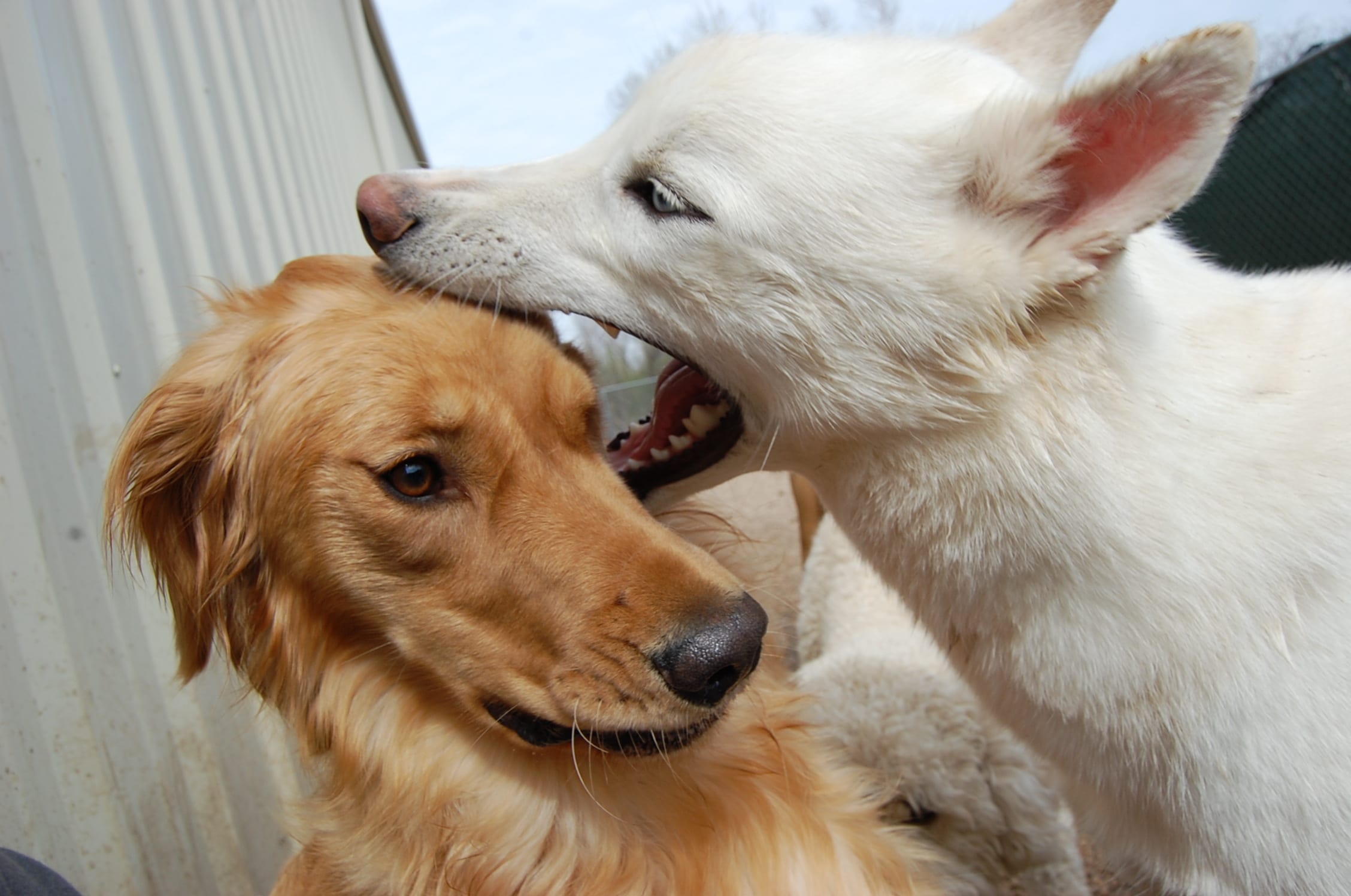 All dogs must come for an evaluation day prior to boarding. If you are a daycare client, your first day of daycare is considered your evaluation day.
Evaluation days are available Monday through Thursday.
You do not have to make an appointment for your dog's evaluation, but you are always welcome to contact us to set up a specific day!
Drop-off times are 7 AM to 10 AM, and pick-up times are 4 PM to 7 PM.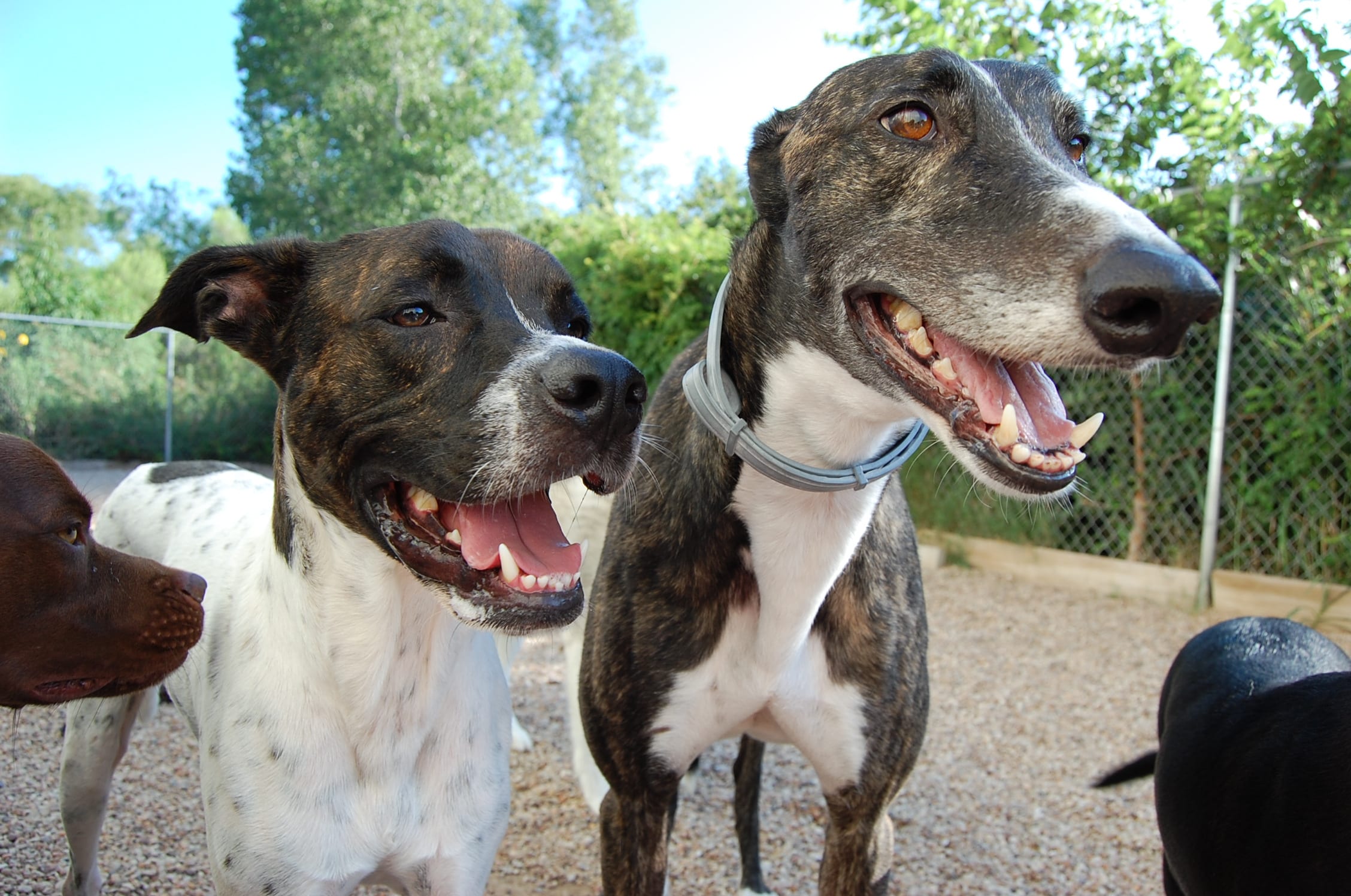 Our FAQ may have the answer!
Feel free to get in touch!