Dog Requirements to attend Daycare or Boarding
Your dog must be a minimum of 16 weeks of age
Your dog must be spayed or neutered if over 6 months of age.
Your dog must be current on Rabies, Bordetella, Distemper, and Parvo vaccinations.
There are THREE steps for new clients.
Create your account with Hip Hounds.

Book your dog's FREE evaluation day

Complete your dog's evaluation day.
Click the link below to create your account.

After creating your account, you'll be able to schedule your dog's FREE evaluation day.
Evaluation days MUST be completed in order for your dog to attend daycare or boarding. 

Evaluation days are available Monday-Thursday.

PLEASE NOTE: After creating your account you will be able to book future daycare or boarding but your dog MUST complete their evaluation day prior to attending any further daycare or boarding. 

If you have any questions about boarding or daycare availability prior to registering, feel free to contact us.

We promise we won't send spam, endless marketing texts or emails or engage in any sketchy, gross "marketing". 
Click here to set up your account
There's an app!
You can find the app by searching for "Gingr for Pet Parents" in your app store.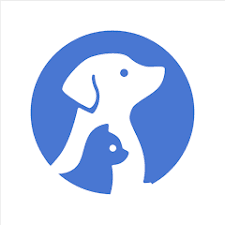 After you install the app, you'll have to enter our invite code: 104623
Questions? Contact us!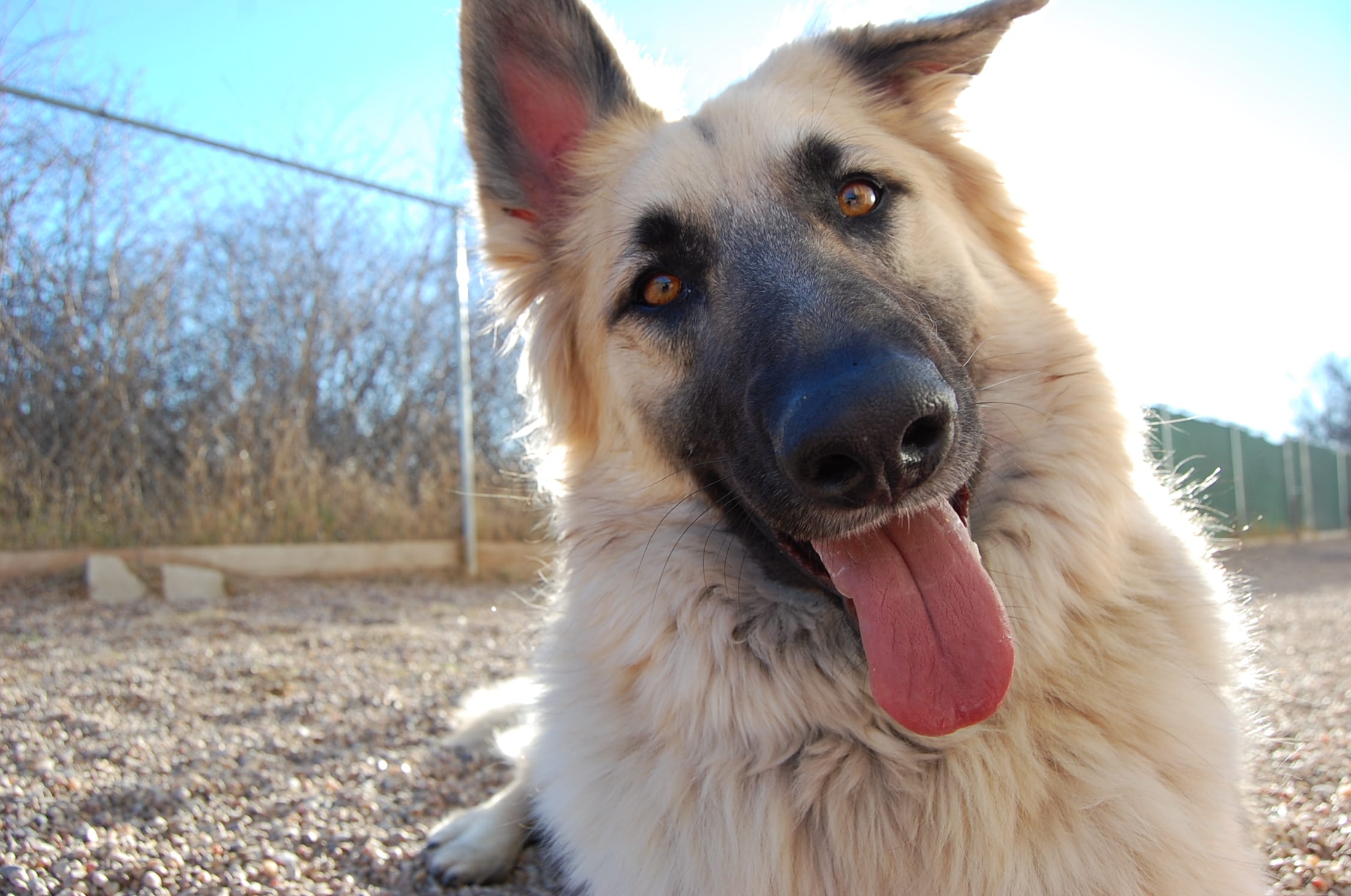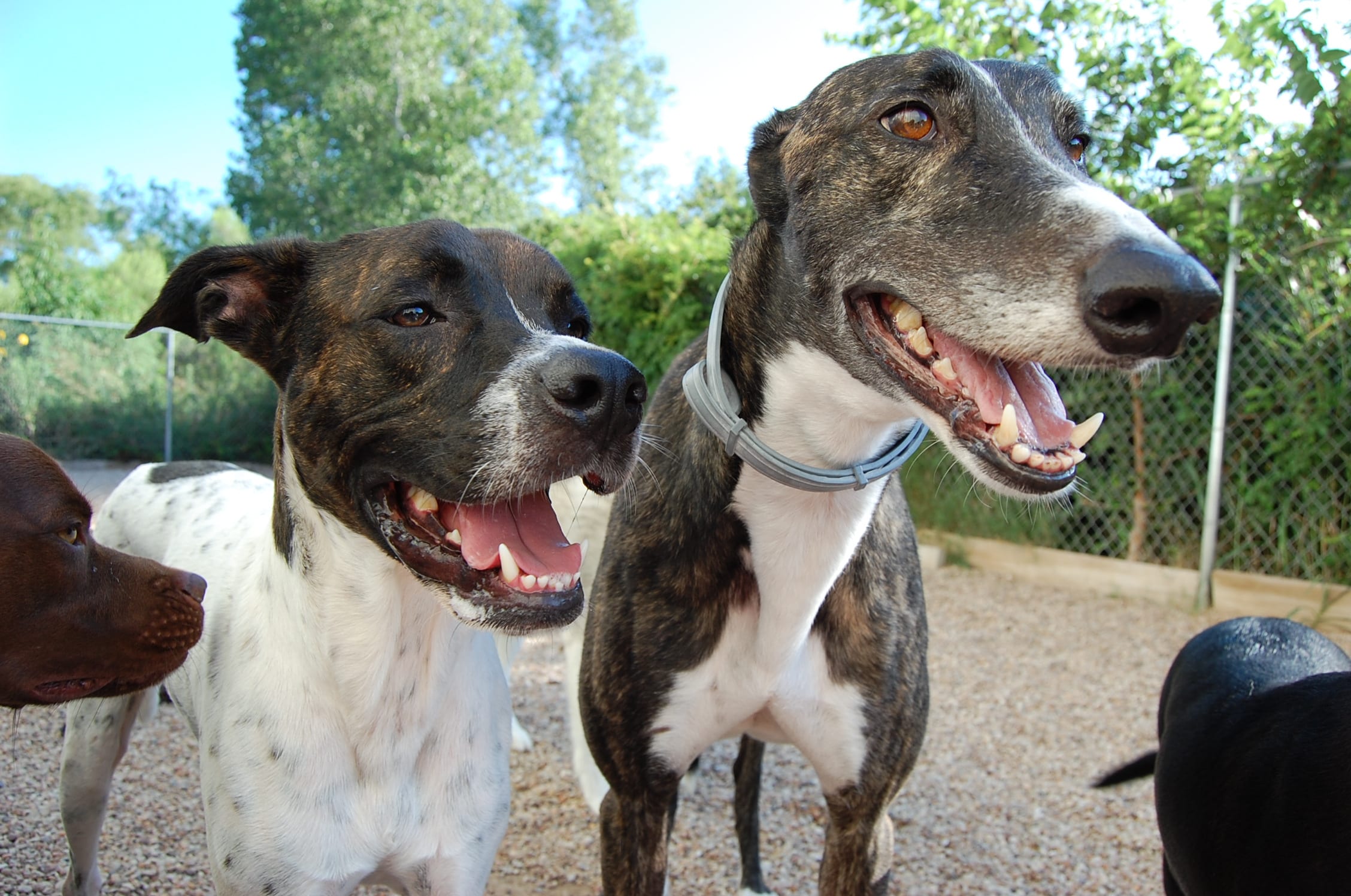 Our FAQ may have the answer!
Feel free to get in touch!