ATTENTION!
We are completely booked for Thanksgiving & Christmas 2021.
What this means is that we are booked for the dates of 11/25 & 12/25 but we still have availability before and after those dates.
We also have a wait list.
If you are a new client your dog MUST complete an evaluation day in order to be added to the wait list.
There are THREE steps for new clients. Please make sure that you:
1. Submit your paperwork and dog's vaccinations
2. Schedule a complimentary evaluation day for your dog. 
3. Bring your dog in to complete their evaluation.
Step 1 - New Customer Forms & Vaccination Records
Your dog must be spayed or neutered if over 6 months of age.
Your dog must be current on Rabies, Bordetella, Distemper, and Parvo vaccinations.
We do not require, but strongly recommend, your dog be vaccinated against canine influenza.
Please complete the new customer form by clicking the button below.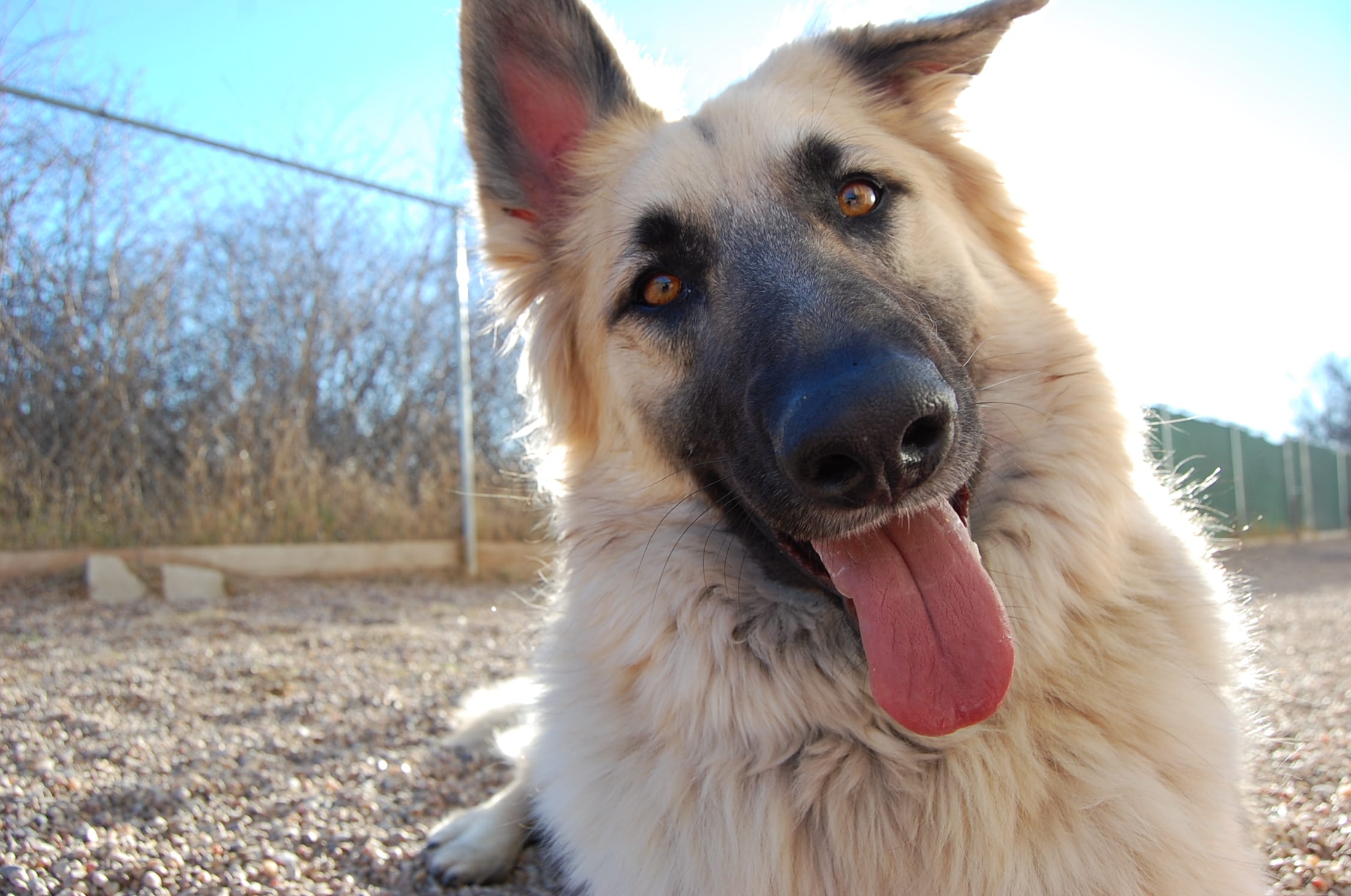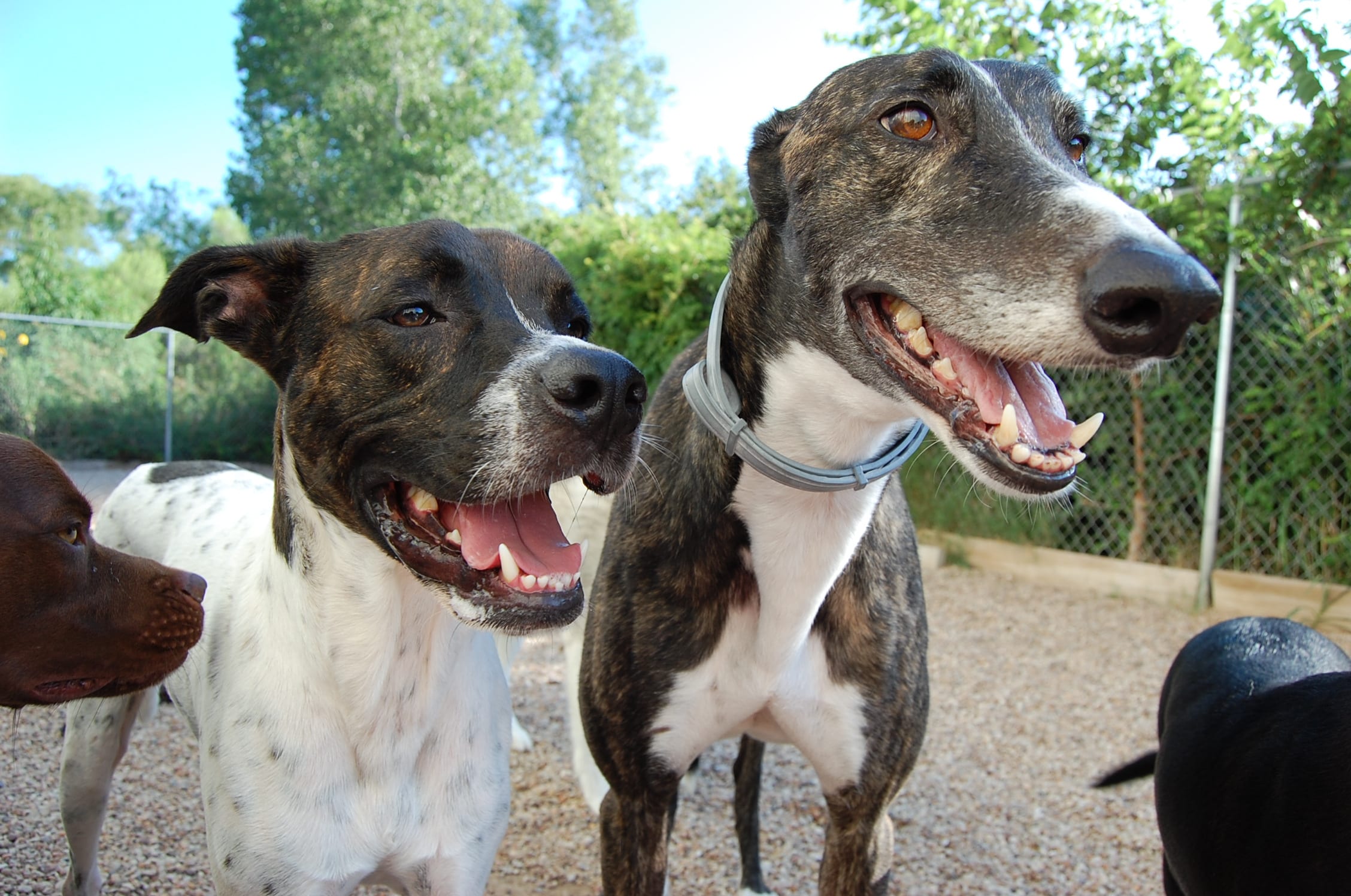 Our FAQ may have the answer!
Feel free to get in touch!